Talks
Gaming one handed with onehandmostly
As a gamer with cerebral palsy I play most games one handed. But sometimes it can be difficult if a game doesn't have certain features. So get ready to learn about what features and settings help low mobility users play your games.
Watch "Gaming one handed with onehandmostly" on YouTube
Kyle Abbate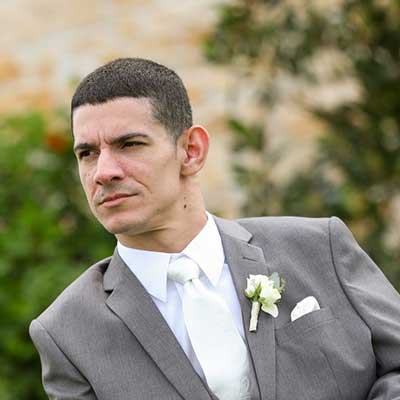 Hi I'm Kyle Abbate aka onehandmostly and I'm a gamer with cerebral palsy. I'm a former QA tester on Dreadnought and Rime. Now I create accessibility content on YouTube
When/How to use Deaf Accessibility Tools
We strive for players of all backgrounds to enjoy our games, including those who are d/Deaf and hard of hearing. So how can we make our games more accessible? This talk will discuss accessibility tools and best practices for DHH access.
Watch "When/How to use Deaf Accessibility Tools" on YouTube
Morgan Baker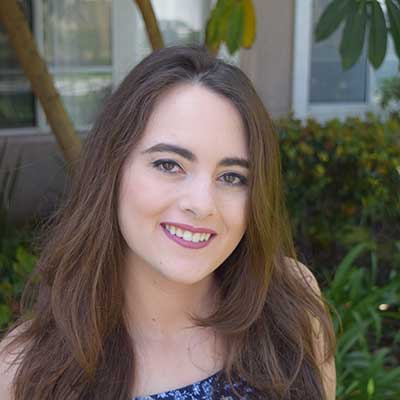 Based in Los Angeles, Morgan is a full time Disability Specialist who provides accessibility consultation to gaming studios, as needed. Her most recent project was assisting Naughty Dog in creating 60+ accessibility features. As a deaf woman with disabilities, her specialty lies in d/Deaf and Hard of Hearing access. She uses her holistic background in Research Methodology and Disability Studies to optimize player experience.
A new frontier. Switch Access in Virtual Reality / XR
At the BBC the audience is at the heart of everything we do. Working across TV, web, mobile and more the BBC is for everyone. The whole audience. While the specific technology changes, we remain focused on mapping, understanding the removing the barriers between disabled people and the content we offer. This talk is a deep dive into how we applied this lens to Virtual Reality. This sessions shares what we have learnt about motor barriers and some of the switch based controls we have experimented with to overcome them.
Watch "A new frontier. Switch Access in Virtual Reality / XR" on YouTube
Jamie Knight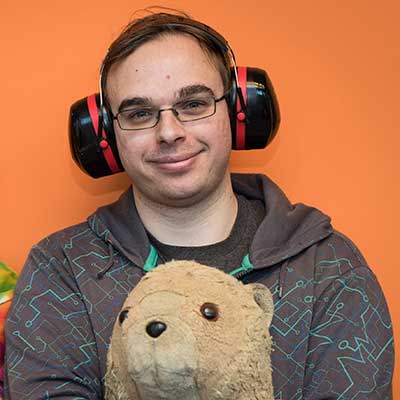 I'm an autistic developer / researcher with a focus on cognitive disabilities. Never seen far from my plush side-kick lion!
Providing blind gamers access to mainstream flight simulation games
Jason will discuss Talking Flight Monitor, an open source project that provides accessibility to Microsoft Flight Simulator and Lockheed Martin Prepar3d. With this software, a blind person can access many aspects of flight simulation.
Watch "Providing blind gamers access to mainstream flight simulation games" on YouTube
Jason Fayre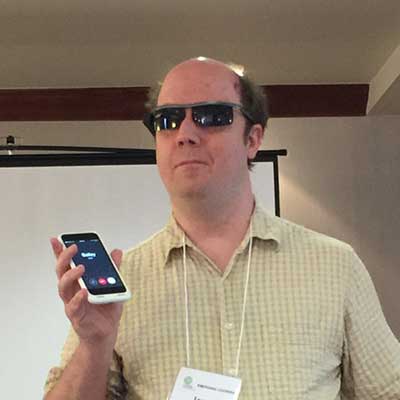 Jason has been working in the accessibility and assistive technology field for more than 20 years. In his current roll at CNIB, he ensures that any staff with vision loss are able to take full advantage of the multitude of technologies available to them. He works directly with companies such as Microsoft and Google to assist them in providing the most accessible products possible. Jason has been a gamer ever since he got his first computer, an Apple 2E.
Andy Borka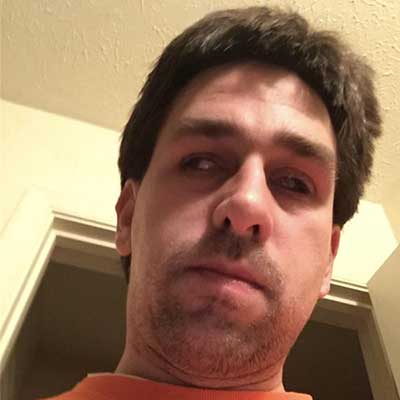 Having graduated with honors and as a lifetime member of the Delta Mu Delta international honor society, my work embodies excellence and dedication. In my over ten years of experience, I have embraced leadership and innovation in accessibility and software and web development. Proficient in multiple programming languages and familiar with the government and nonprofit sectors, my project management and leadership roles have provided opportunities to advance inclusive design in transportation and information technology.
Maximum Fun, Minimal Harm: Ethics and Intentionality in Game Design
As games become more accessible for a variety of players, we cannot declare victory once players can all simply get to and play games. We may declare games to be accessible, but to call them inclusive requires navigating a much trickier set of pitfalls. Systemic issues such as dark patterns, low representation and diversity, lack of content warnings and portrayals of violence against marginalized groups still plague video games. Accessibility in video games has made huge progress but true inclusion of the disabled community has a long way to go.
Adrian Petterson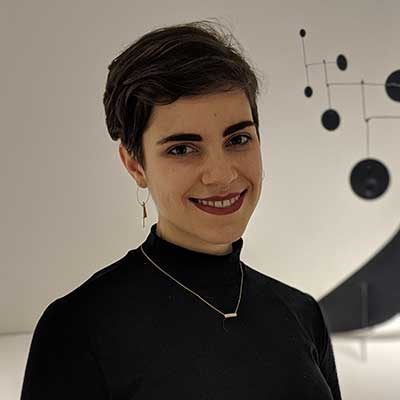 Adrian Petterson is a UX designer and games accessibility researcher at the University of Toronto. They are examining the intersection of ethics and design, particularly with issues of inclusivity and manipulation. They are currently working on building an accessible gaming space open to the community, to be used as a resource for disabled gamers and game developers to explore inclusive gaming. Adrian is also co-designing a course at the University of Toronto on Accessible and Inclusive Design. Adrian is always looking to chat about design ethics, their cat, and Stardew Valley.
Accessibility in 2020
A deep dive into the state of the field, looking at recent advances, where accessibility is now, how the events of 2020 have impacted the accessibility landscape. Where we go from here? And what is there to drive us now that we're seeing a measure of success? Panelists: Ian Hamilton, Tara Voelker, and Steve Saylor
Watch "Accessibility in 2020" on YouTube
Paul Amadeus Lane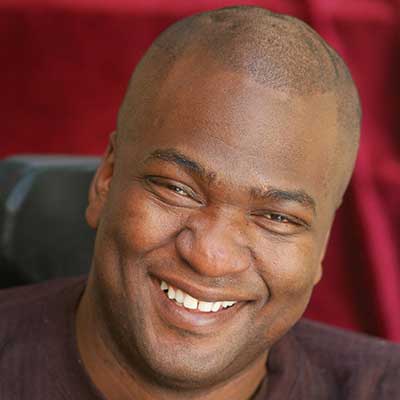 Broadcast journalist and host for over 13 years. Accessibility consultant and advocate. Wheelchair user for over 27 years due to an automobile accident that left me a C6 quadriplegic. Works with AAA gaming studios and the tech industry to build awareness and technologies to improve the lives of persons with disabilities. Using my experience of living without a disability and currently living with one to help guide my principals for a balanced view.
Evolution of Accessibility in Far Cry
This talk is based on accessibility improvements developed for the latest iterations of the Far Cry franchise. We will take a look at accessible communication systems, control remapping, SFX visualization, speech-to-text and text-to-speech, subtitles, color blind mode, and more, and will focus on how those features were implemented and user tested, their impact and the players' feedback we received.
Watch "Evolution of Accessibility in Far Cry" on YouTube
Ivan Kulbych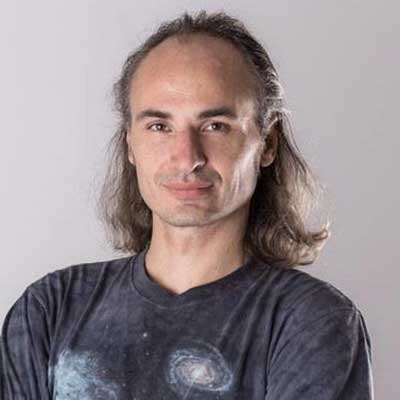 Ivan Kulbych is Lead Game Designer at Ubisoft Kyiv and is responsible for the design of accessibility features in Far Cry games. With 20 years' experience in game development, Ivan takes a multifaceted view on how the game industry can evolve to accommodate more accessible experiences.