The Event
#a11yTO Gaming returns to Downtown Toronto on Saturday, October 21st for a full day of accessible gaming fun!
This year's event will see us continuing with the format we introduced last year, with an emphasis on networking and hands-on interaction.
Host: Améliane Chiasson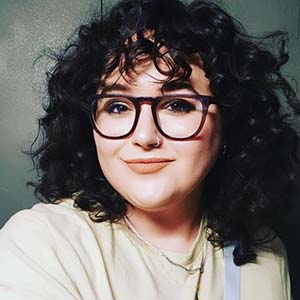 Améliane is an Accessibility Lead, her background is in UR and QA. The overlap between product quality and user well-being has always been the driving force for her initiatives. Améliane is also a huge fan of horror media, music and overall advocacy for disability rights, DEI, feminism and everything surrounding sexual safety and sex work.