Playlist
Registration Opens

8:00am

Welcome

Steve Saylor

9:45am

Main stage (Room B)

Aderyn Thompson

10:00 – 10:40

Main stage (Room B)

Dave Evans

10:40 – 11:20

Main stage (Room B)

Rodrigo Sanchez

11:20 – 12:00

Accessible Arcade (Room C)

Lunch

12:00 to 1:00

Food Station

Douglas Gregory

1:00 – 1:40

Main stage (Room B)

Tyler Fentie

1:40 – 2:20

Main stage (Room B)

Adrian Roselli

2:20 – 3:00

Main stage (Room B)

Adrian Roselli, Sarah Higley, Shell Little, Devon Persing, Steve Saylor

3:15 – 4:45

GA Conf Theatre
All Day Events
Talks
Accessibility by Design: Finding Our Way on the Path Less Traveled
The days of convincing people that accessibility is important are over and now is a critical time to share a more advanced and nuanced understanding of designing for accessibility. Whatever path we're on, we can redirect to create more immersive and equitable player experiences.
This session defines accessibility in a new light, moving forward from accessibility as "accessibility options" into a new era of accessibility by design. Aderyn will draw from 7 years of industry and 15 years of design experience to dig deep and redefine everything; what is challenge? And is empathy really the answer?
Using examples from real life and tech, Aderyn will demonstrate how to mature our approaches by avoiding more process, playing catchup, providing "assists", or making accommodations to players. Learn how everything is a system, including bias. And since designers are very comfortable with systems, we can head confidently into the future.
Unveiling The Vale
Falling Squirrel's The Vale: Shadow of the Crown started out as a means to create an affordable narrative experience, but quickly became an endeavour to make a high-quality, accessible, and equitable gaming experience for blind, low-vision, and sighted gamers alike. Learn how we got from point A to point B, our struggles and lessons along the way, and what we'd like to do in the future.
Lessons Learned
What are some of the biggest surprises, quickest wins, and lurking pitfalls when designing for accessibility? Come partake in the lessons learned – often the hard way – in the course of a decade of game design and development. This session is aimed at students and game makers entering this area, and looking for what they can do today to start having a positive impact.
Makers Making Change
This session will give an overview adaptive gaming at Makers Making Change and the assistive technology devices currently out there for gamers. Describing the benefits of open source assistive technology in the gaming space and demonstrating how the devices can be used. This talk will give an overview of the possibilities of adaptive gaming using the power of 3D printing and designing with the user at the forefront. Tyler will also discuss the resources MMC created to help new gamers eliminate the barriers of getting into adaptive gaming.
roll="dice"
Before there were MMORPGs, there were groups of friends gathered around a table participating in a truly interactive shared story-telling experience. A regular table-top RPG gamer since he was a kid, Adrian will talk about some of the challenges and affordances offered both by the nature of the game itself and some tools available to gamers. This is not a how-to, but more a loose collection of resources and suggestions.
Attractions
Guardians of the Galaxy Info Session w/ Rodrigo Sanchez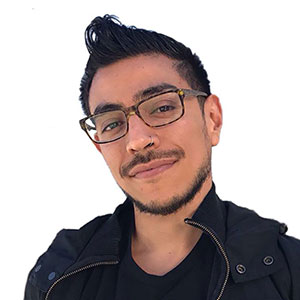 Come by and play Marvel's Guardians of the Galaxy on PS5!
Rodrigo Sanchez [he/him] (Senior Accessibility Specialist) from Eidos Montréal will also be there! He'll be there to assist you while you play the most accessible Eidos-Montréal game so far, as well as answering questions if you have any! Not to mention, very happy to hear any feedback you may have.
We're excited to share that you will also be able to play PowerWash Simulator on PC! Created by FuturLab and published by Square Enix.
P.S. He may also have some goodies with him!?
Live D&D
Join us for an interactive LIVE D&D Game featuring accessibility Heroes: Adrian Roselli, Sarah Higley, Shell Little, Devon Persing and Steve Saylor!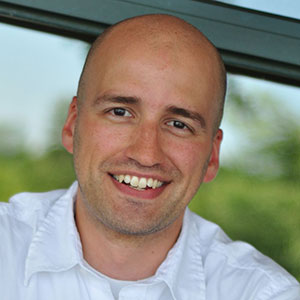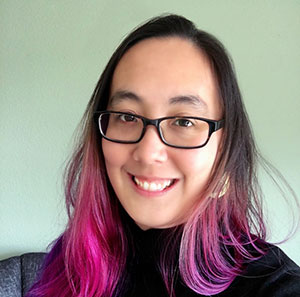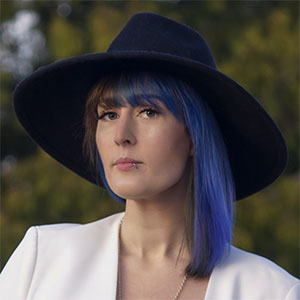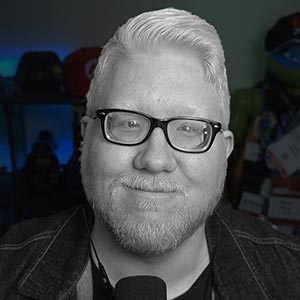 Microsoft Truths & Insights
Truths & Insights is a web-based digital bonding experience that brings together people across organization(s) to have courageous conversations through storytelling and gamification. Designed as a card game, it helps people in finding their voice and having their voices heard on topics like Accessibility, Culture & Values, and Sustainability; thus driving empathy and raising collective learning. With Azure cognitive services and analytics, Truths & Insights enables leaders to get insights on the strategic needs of their team through reflection, rethinking options, and relearning assumptions to create conditions of effective allyship and eventually drive action.
The Accessibility Edition is ideally played with your organization's CHRO, accessibility champion(s), business leads, and a moderator from Microsoft. Reach out to your Microsoft Account Lead today to discuss how you can host a session for your team or organization.
Please note: As LinkedIn is required for logging into the game, please check your LinkedIn login prior to participation. We don't want you scrambling for your credentials as the game is about to begin!
Connect with Ubisoft
Come connect with Ubisoft at #a11yTO Gaming! Ubisoft will welcome fans and community members to play Far Cry 6 and talk about various opportunities available at its Toronto studio.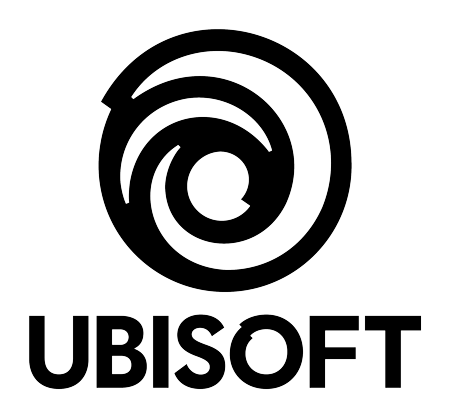 Celebrating its first birthday, you'll have the chance to explore all Yara has to offer in Far Cry 6. We'll have team members onsite who can dig into the game's customizable accessibility features, which includes controller remapping and motion, colour, cognitive, motor, hearing and vision presets.
Interested in building a career in games? Visit the Ubisoft booth located near the accessible gaming arcade to learn more about the opportunities available!
The Vale – Hands-On
Falling Squirrel's The Vale: Shadow of the Crown started out as a means to create an affordable narrative experience, but quickly became an endeavour to make a high-quality, accessible, and equitable gaming experience for blind, low-vision, and sighted gamers alike. Play the game and chat with Falling Squirrel founder Dave Evans in our interactive demo area!
Access to Flight Simulation by and for the blind
Jason Fayre will be demonstrating Talking Flight Monitor, an accessibility layer that allows a totally blind person to experience the hobby of flight simulation using mainstream flight simulators. This is an open source project that has been developed over the last 3 years.
Accessible Arcade
Curious to try out some of the accessibility features you've been hearing about? We've got you covered! Head on over to the Accessible Arcade! We've partnered with our Good friends at Can I Play That? to showcase some of their most recent CIPT Accessibility Award winners!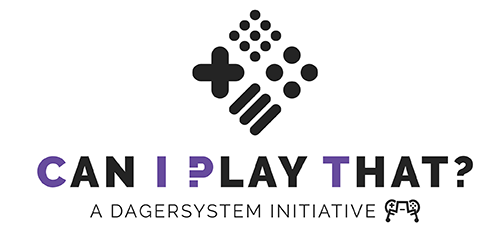 Swing by, check out the games, and learn a little more about CIPT and how you can help support them!
#GAconf Theatre
Are you more the "more talks. less action" type? That's cool! Our good friends at #GAconf have you covered with a playlist of talks specially curated for the #a11yTO Gaming crowd! Join us in the #GAconf theatre at any time to sit back and watch some talks you may have missed from previous #GAconf events!
Makers Making Change Demo Space
Join us at the Makers Making Change demo for an trial of adaptive gaming with low cost open source assistive technology! We will be hosting live demos where all are welcome to come to try out the different assistive technology that can be used to play video games. Please stop by if you are looking to trial adaptive gaming devices like adaptive switches, the switch interfaces, or 3D printed controller modifications. This is a great chance for new or returning gamers to try gaming with assistive technology and features.
History of Accessible Gaming Lounge
Want to learn more about the history of accessibility in gaming? Visit our Game Accessibility History area and watch a selection of talks specially curated by Ian Hamilton of #GAconf!